Be a total space case with these carefully selected, indoor-grown, and hella potent strains. Available in 3.5g and 7g
This wicked potent indica produces with bold flavours of earthiness, diesel, and zesty citrus note.
Space out with intense earthy flavours with hints of sweet citrus and diesel.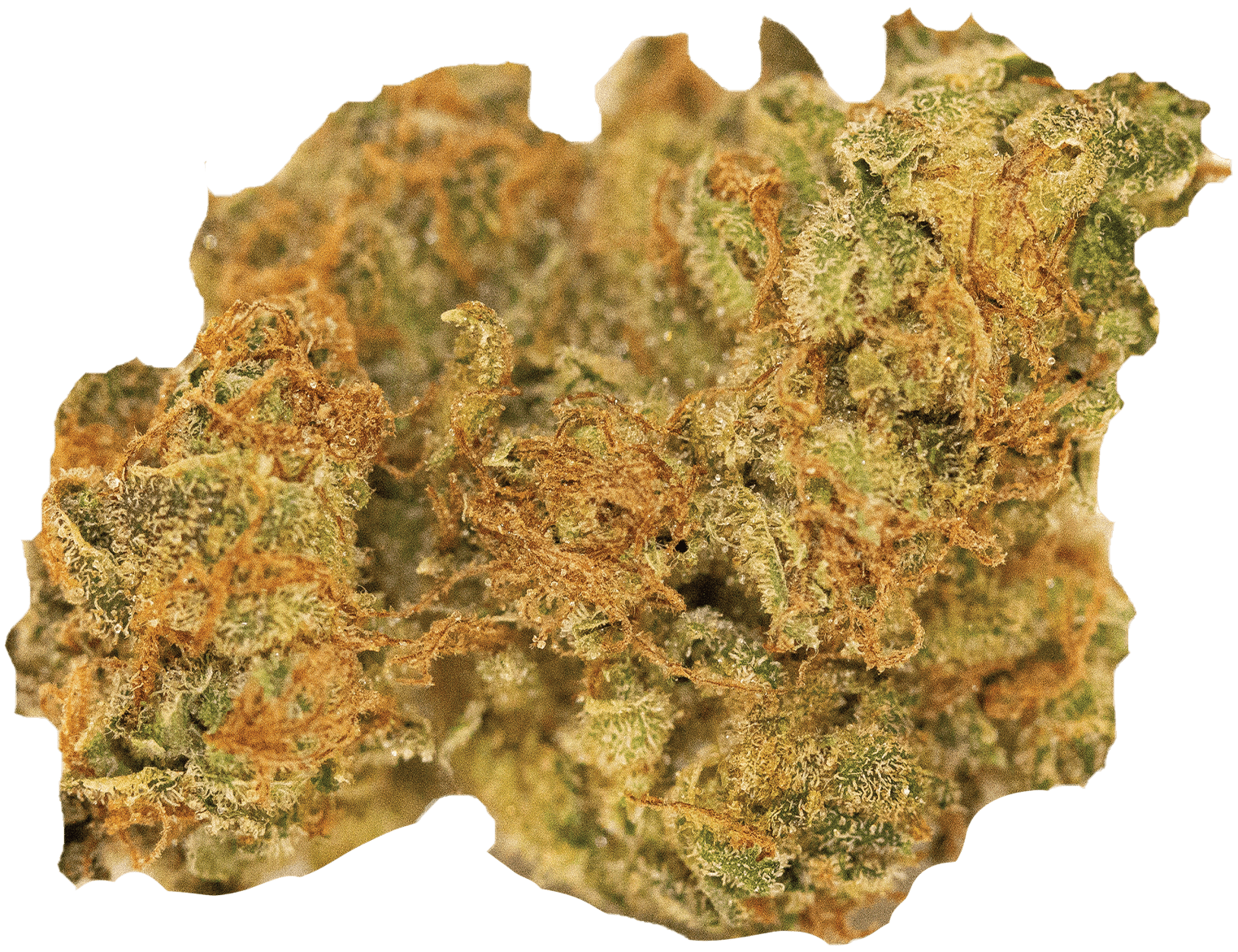 A radically potent strain with bright green buds and aromas of sweet vanilla and candy.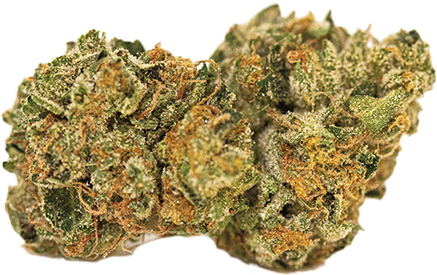 Hella potent strains in a totally unique format, infused and flavoured with THC distillate, perfect for topping up your pre-roll or your next bowl, or using it's on its own for a burst of flower power
Combining high THC with the refreshing, tasty flavours, this pre-milled flower is sure to give your smoke a boost.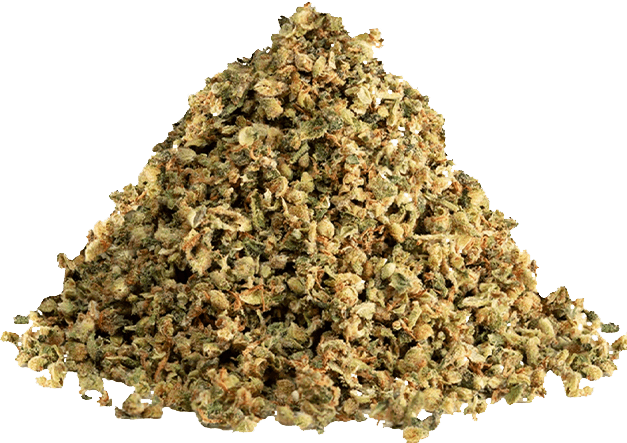 Fall under the trance of totally refreshing minty, sweet flavours with a hint of vanilla.

Find hella refreshing, tasty flavours with around 40% THC in these infused pre-rolls that will remind you of summer-fresh Watermelon and a sunshiney day.

Dive into an even more RADical experience with these extracts crafted using only single-strain, fresh-frozen whole bud
This extract is packed with flavours of eucalyptus, berries and cookies with gassy undertones that's sure to pack a punch.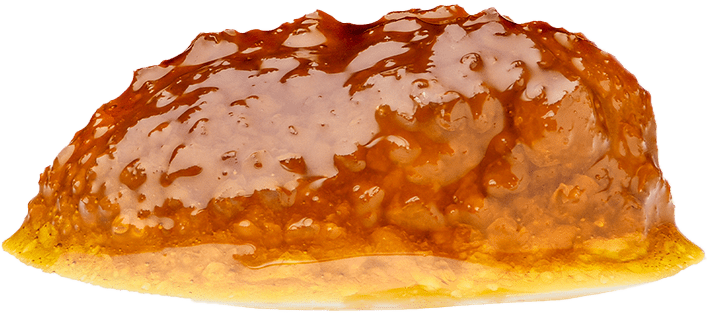 This dense, golden brown, and wickedly potent indica that will have you kicking back for a night of the best 80's movies.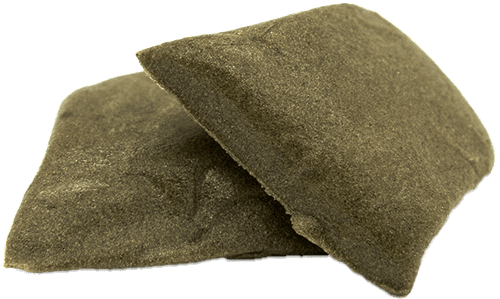 This delicious, dense, rich brown, and wildly potent sativa will keep you dancing the night away.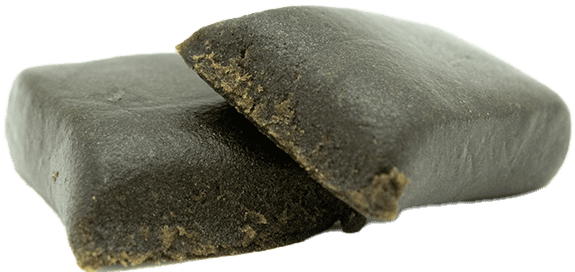 On the go and smoke-free, you won't find a more radical way to meet your cannabis needs while satisfying your taste buds
Holiday Eggnog, for that classic holiday flavour – now with 10mg of THC.

Your portable RAD fix. Top tier extract housed in high-quality hardware that guarantees only euphoric, good vibes perfect for your next chill sesh. Available now in the U.S.A.
RAD Blue Razz Distillate Vape cartridges offer a remarkable, pure extract in high quality hardware that will fit with any 510 battery. This high grade distillate oil is packed with…

Fall under the trance of totally refreshing flavors swirled in with an incredible 5% botanical terpene profile with RAD Icy Fresh. This sativa cartridge compatible with any 510 thread battery…

RAD Pink Hawaiian Distillate Vapes will have you totally chilled. Discover a totally tropical blizzard of flavors with sweet apple, tart nectarines and a sweet, berry exhale. This extract, made…

Take a hit and veg out to the max with RAD Tropical Tornado Distillate Vapes. With hella refreshing flavors of watermelon and candy and a 5% botanical terpene profile, dipping…

Boosted flavour profiles, elevated terpene levels, and higher THC. Grown in small-batches, RAD Reserve products are the ticket to potency you've been looking for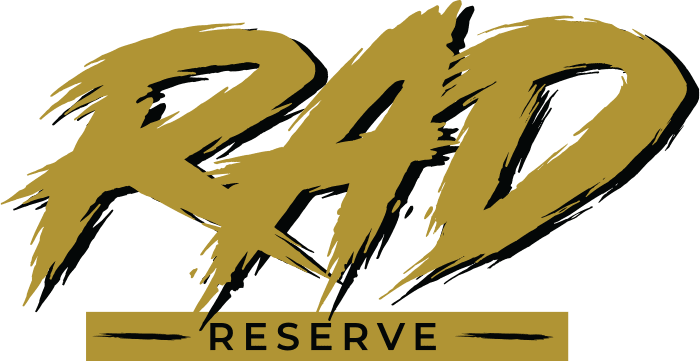 RAD Doobies Reserve Bubba Kush Blunts offer a radically potent strain with a sweet and pungent aroma.

Radically potent strain with pungent, sweet and earthy scents mixed with slight floral funkiness.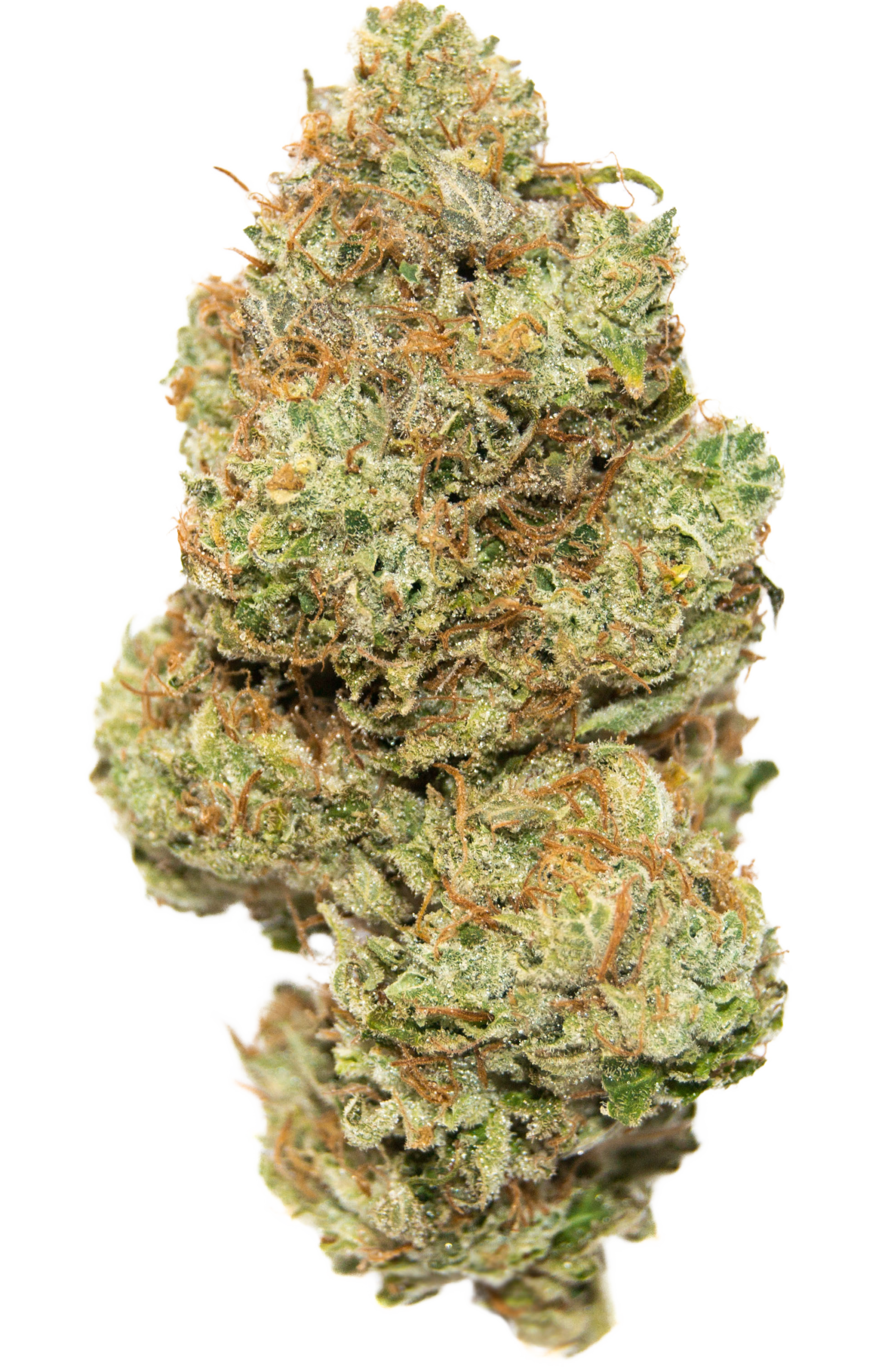 Store Locator Map
Make sure your location is turned on – then click the product to find the closest retailer with product in-stock
Have questions? Get in touch with us and we will help you out!
"*" indicates required fields